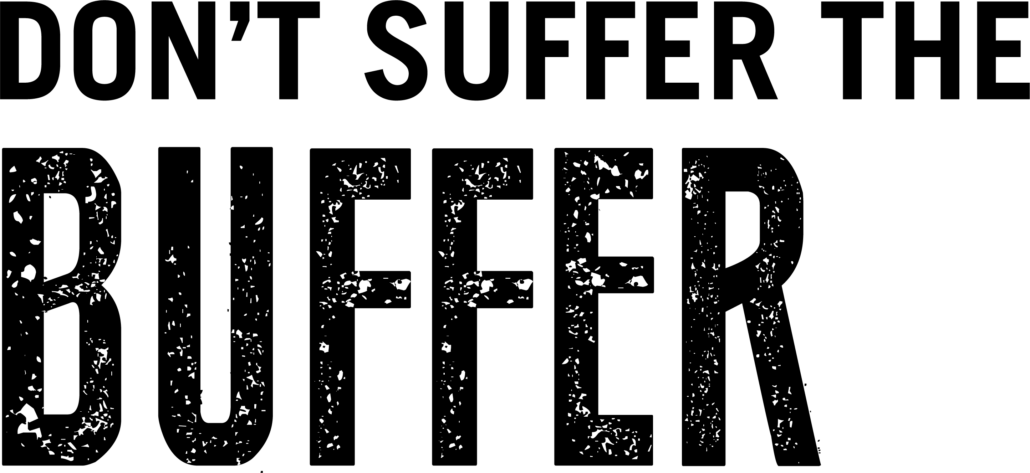 With Visionary high-speed internet, you're always ready to rock!​
Fiber and High-Speed Wireless for the Rocky Mountain Region
We're on a mission to bring the fastest connection possible to those suffering with slow internet.​
That's why we're installing the fastest fiber and wireless internet every day across many Wyoming, Montana, and Colorado communities.​
We're continually updating to the latest ultra-fast technology. Our services give you a speedier, more reliable connection than satellite, cellular, or DSL.​
Local Support = Less Cursing
With Visionary's support, a service call is a chat with the neighbors.​
We're locals like you, and we know the pain of waiting forever in an East Coast phone cue. That's why our customer service and tech support crews reside in the communities we serve—easy to reach, always available 365 days a year.​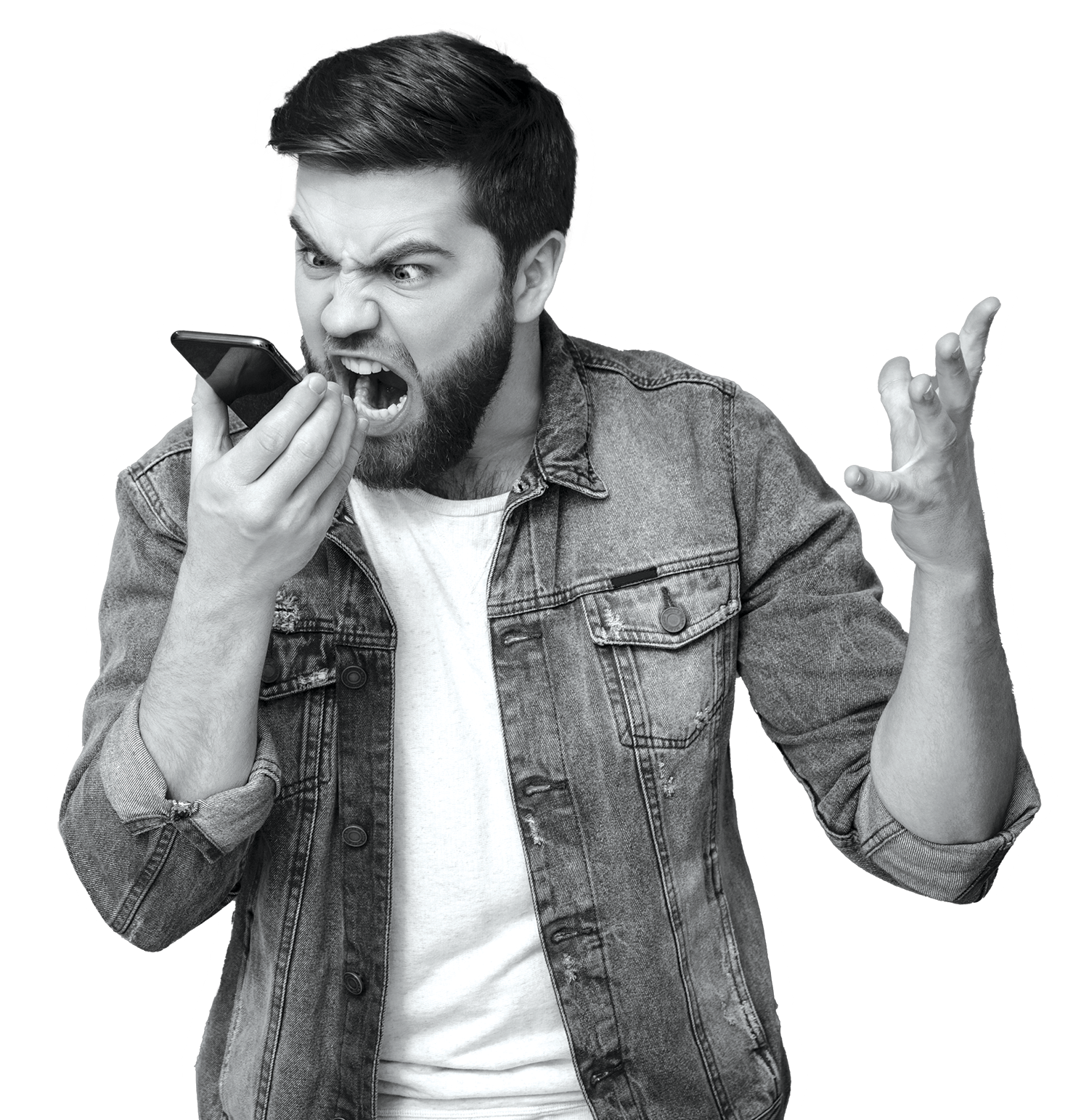 Yep, the internet can be your phone, too. It's just $30/month.
Serving over

100

rural communities in Colorado, Montana and

Wyoming with high-speed wireless and gigabit fiber internet
​
Afton, WY
Albin, WY
Allison, CO
Antelope Valley, WY
Arboles, CO
Avon, CO
Bar Nunn, WY
Bayfield, CO
Big Horn, WY
Big Piney, WY
Bill, WY
Blairtown, WY
Bondurant, WY
Brookhurst, WY
Buffalo, WY
Burns, WY
Butte, MT
Carpenter, WY
Casper, WY
Casper Mountain, WY
Centennial, WY
Cheyenne, WY
Chugcreek, WY
Chugwater, WY
Clearview Acres, WY
Cody, WY
Cora, WY
Cortez, CO
Dayton, WY
Douglas, WY
Durango, CO
Eagle, CO
Edgerton, WY
Edwards, CO
Evanston, WY
Evansville, WY
Farmington, NM
Fort Laramie, WY
Fox Farm-College, WY
Gillette, WY
Glendo, WY
Glenrock, WY
Green River, WY
Guernsey, WY
Gunnison, CO
Gypsum, CO
Hartrandt, WY
Hawk Springs, WY
Hesperus, CO
Hill View Heights, WY
Hillsdale, WY
Hulett, WY
Huntley, WY
Ignacio, CO
Jackson, WY
James Town, WY
Kaycee, WY
Kemmerer, WY
Lake City, CO
Lander, WY
Laramie, WY
Lingle, WY
Lusk, WY
Mancos, CO
Manville, WY
Marbleton, WY
Meeker, CO
Midwest, WY
Mills, WY
Moorcroft, WY
Moran, WY
Newcastle, WY
North Rock Springs, WY
Ophir, CO
Oxford, CO
Pagosa Springs, CO
Parkman, WY
Pine Bluffs, WY
Pine Haven, WY
Pinedale, WY
Powell, WY
Purple Sage, WY
Ranchester, WY
Ranchettes, WY
Rangely, CO
Rawlins, WY
Recluse, WY
Red Butte, WY
Red Lodge, MT
Reliance, WY
Riverton, WY
Rock Springs, WY
Rolling Hills, WY
Rozet, WY
Saddlestring, WY
Savageton, WY
Sheridan, WY
Sinclair, WY
Sleepy Hollow, WY
South Greeley, WY
Story, WY
Sundance, WY
Tiffany, CO
Telluride, CO
Teton Village, WY
Torrington, WY
Upton, WY
Vail, CO
Vallecito, CO
Van Tassell, WY
Veteran, WY
Vista West, WY
Warren AFB, WY
Weston, WY
Wheatland, WY
Wilson, WY
Wright, WY
Y-O Ranch, WY
Yoder, WY
We're working on more locations
Didn't see your neighborhood?