Do you like to be creative and get things done? Looking for a unique work experience at a place where you're never bored? Want to be a critical piece in an important mission?
Visionary Broadband might be the place for you!
Every day, we're breaking through ​barriers to progress—bringing customers, ​employees, and our community fast, reliable, and resilient internet.​
​Prepare to use your skills, get things done, and feel the thrill of accomplishment at one of the fastest-growing internet providers in the West.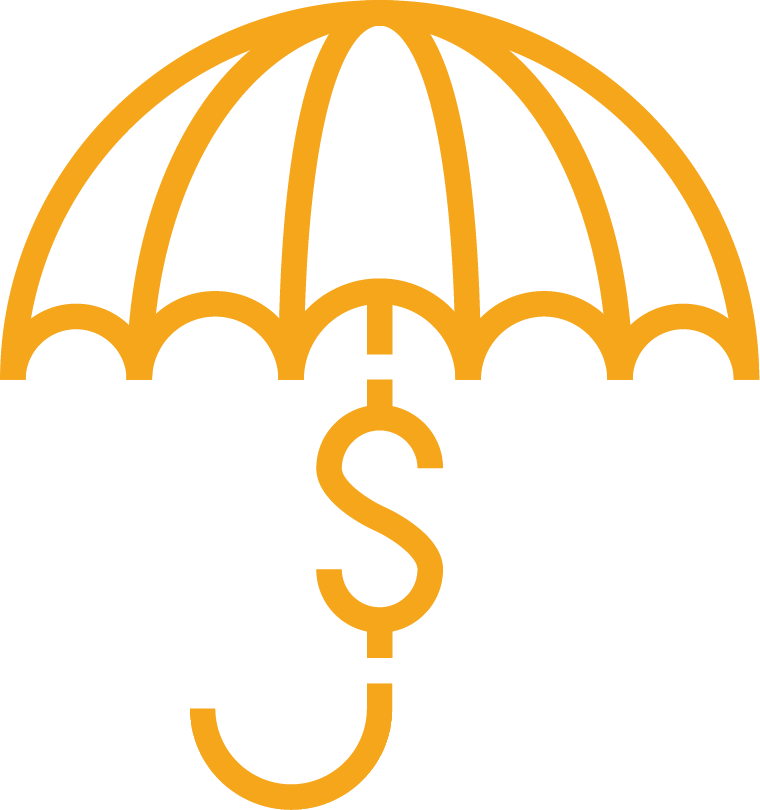 Our competitive benefits package includes premium life, medical, dental, and vision coverage for employees and their families.
We match up to 6% of your annual salary in 401K through Fidelity Investments.
FREE INTERNET
Our internet is so good, we want employees to have it too.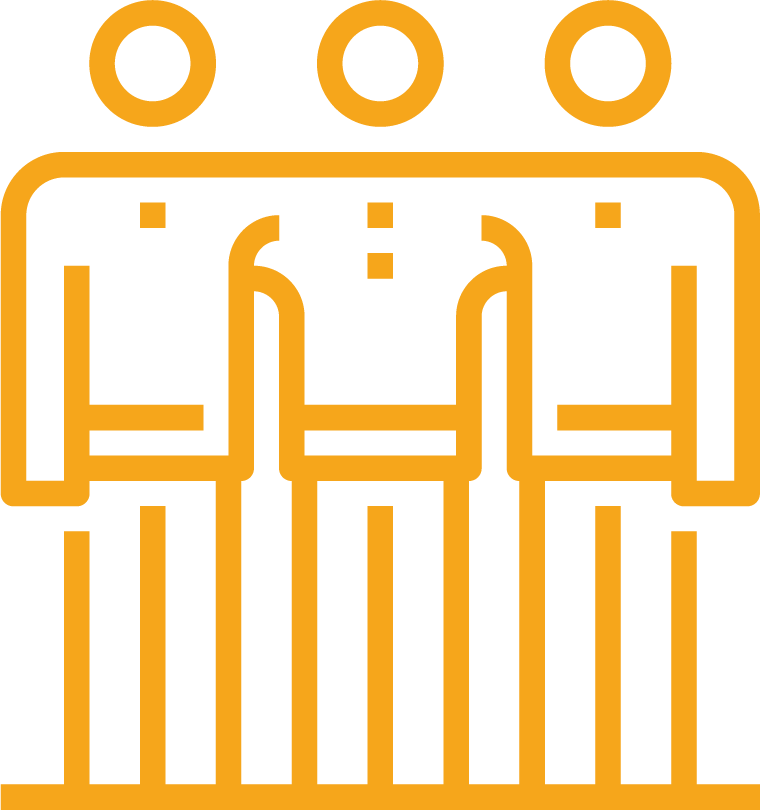 Family is important, so Visionary offers new parents four weeks of paid time off to enjoy their new addition.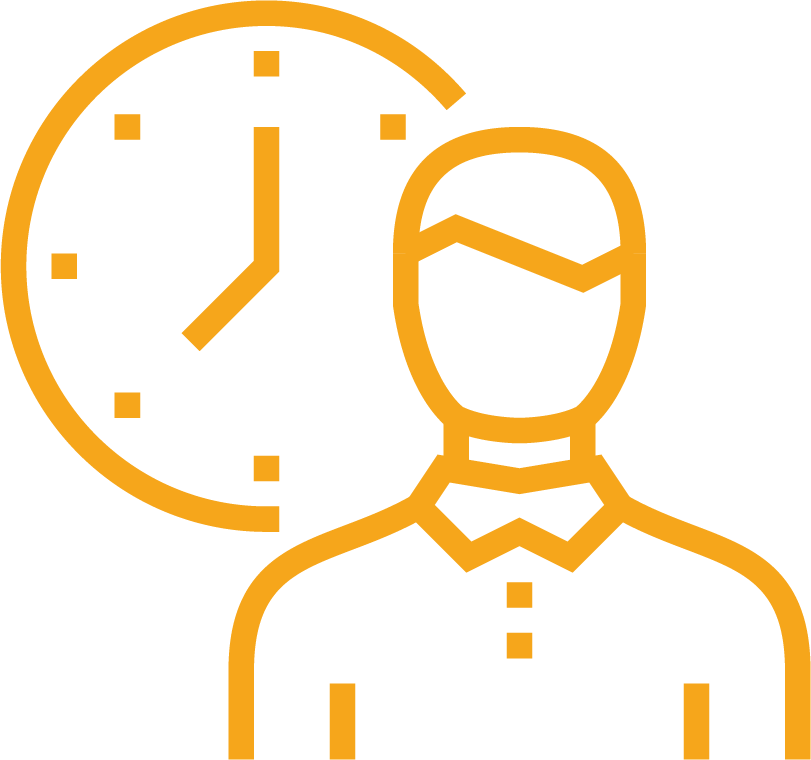 Quality time outside of the office is vital to our employees' satisfaction at work. That's why our flexible PTO plan encourages team members to utilize their paid time off so they can return to work refreshed.
"We are a BIG company with a small company feel.  The work environment is extraordinary. We honestly care about one another. The leadership group is hyper-focused in our goal to continue to grow, and everyone that's employed here is driven as well.  Visionary values promoting within. I have received 4 promotions since starting almost 4 years ago. I feel like I am appreciated for what I bring to this company."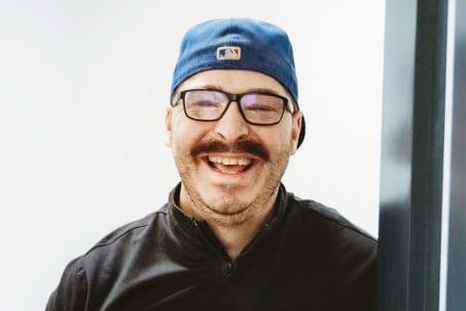 "The best decision I made in my professional life was starting a job as a Customer Service Representative with Visionary. What began as a "job" quickly turned into a career for me! I love the customers and equally love the people I work with! Creative thinking and the encouragement of innovative ideas from all departments has been a wonderful experience. The inclusive family environment makes coming to work each day an easy choice."
Customer Service Representative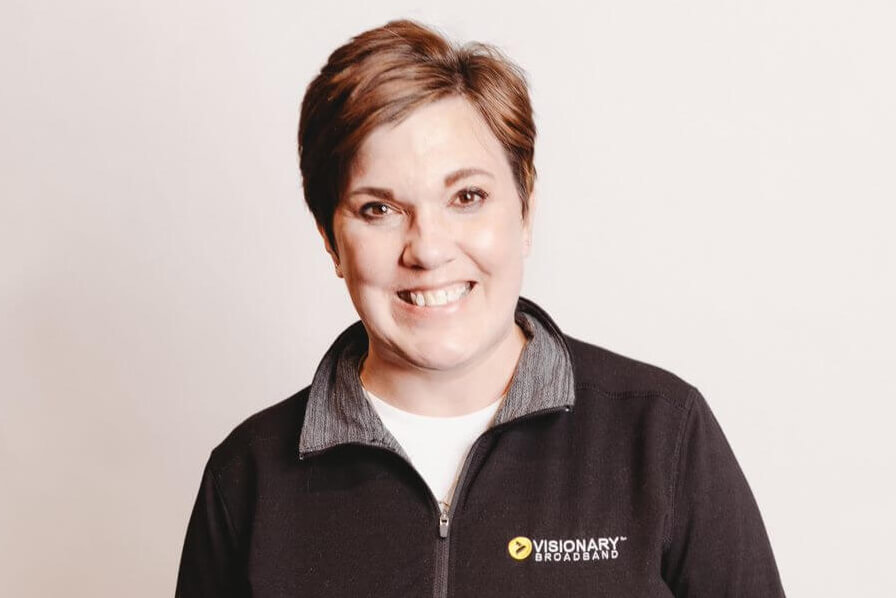 "The Visionary Field Tech/Installer team is a great place to work for an independent, self-motivated person. Every day gives a sense of accomplishment that you are connecting people together. In our daily visits, Field Techs get to meet new people and learn about new businesses in the communities we serve."
Field Technician – Installer